Injection Molding
Implantables & Bioresorbables Molding
Implantable and bioresorbable materials pose unique preparation, processing, and handling challenges. As a pioneer with these materials, we have expertise and dedicated resources for manufacturing implantable and bioresorbable plastic components.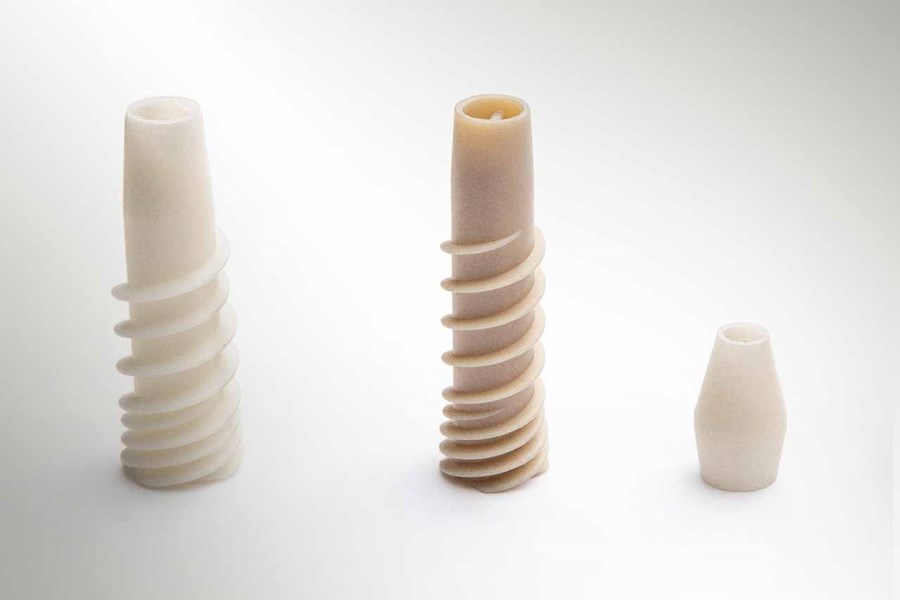 Implantable and Bioresorbable components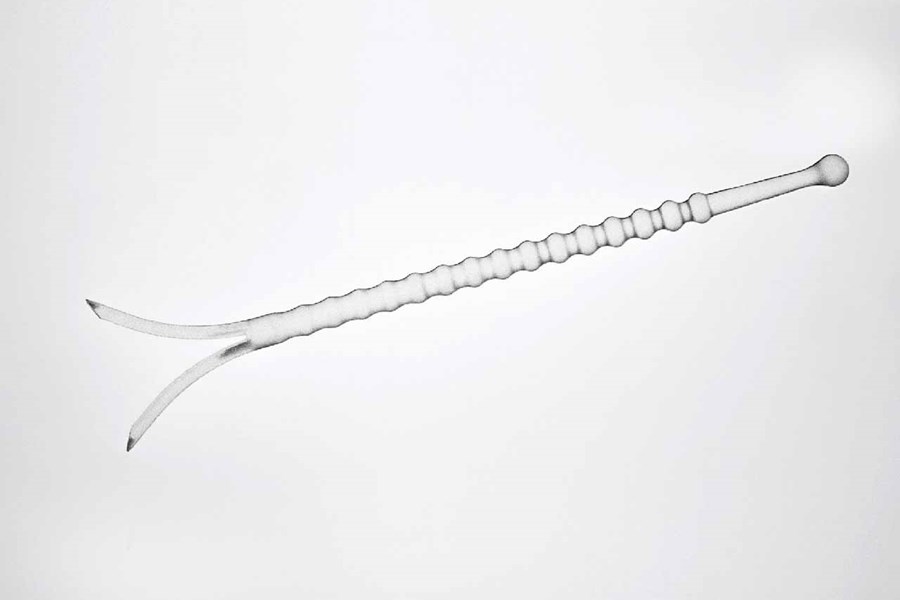 We've developed a specialized expertise with implantable PEEK, the full range of bioresorbable materials, and other engineered materials approved for implant.
Materials
Products / Applications
Miniaturized screws and fasteners; metal replacement
Products and components hold bone, tissue, ligaments, etc.
Devices for ligament reattachment, anastomosis of small vessels, nerve reconstruction, and cranial maxillofacial surgeries
Bioabsorbables / Bioresorbables
As a pioneer in implantable and bioresorbable components, we have expertise and dedicated resources for handling these specialized materials to prevent degradation that could impact performance, from the time the material comes in the door to the production floor to when the component leaves the facility. Applications range across sports medicine, trauma, cardiology, cosmetic surgery, and oncology/neurology.
Materials
Biopolymers: PLLA and other PLA-like derivatives (PLD, PLDL, PLC, PLG, PLDL, PDLG, PG, PLGA)
Products / Applications
Suture anchors and screws, fasteners, staples, attachments and ties
Fixation devices (stomach muscles)
Microvascular anastomosis devices
Bone & tissue scaffolding