Injection Molding
Micromolding
As medical treatments become less invasive, medical devices are getting smaller. We have the expertise to do precision micromolding, including specialized equipment, tool designs, and measurement systems.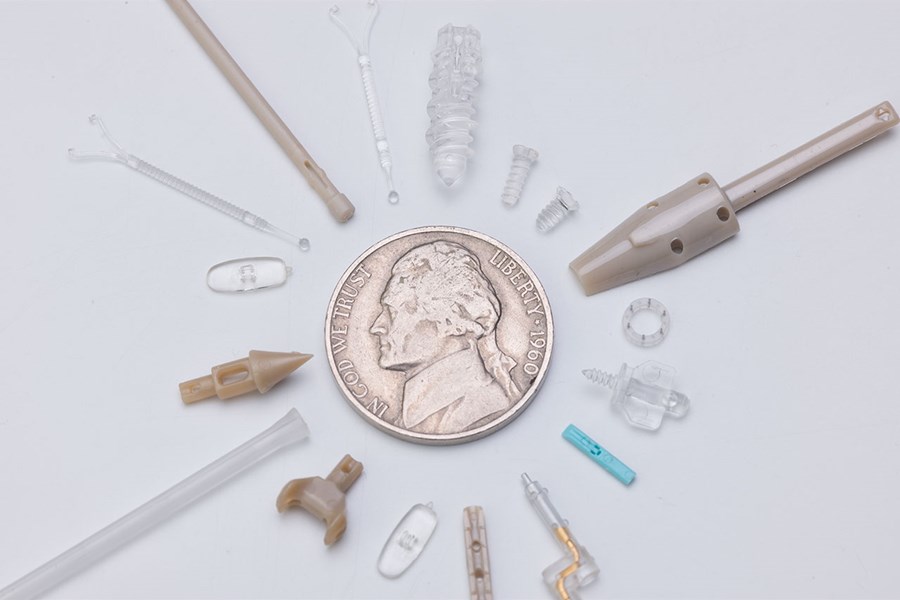 Micromolding Capabilities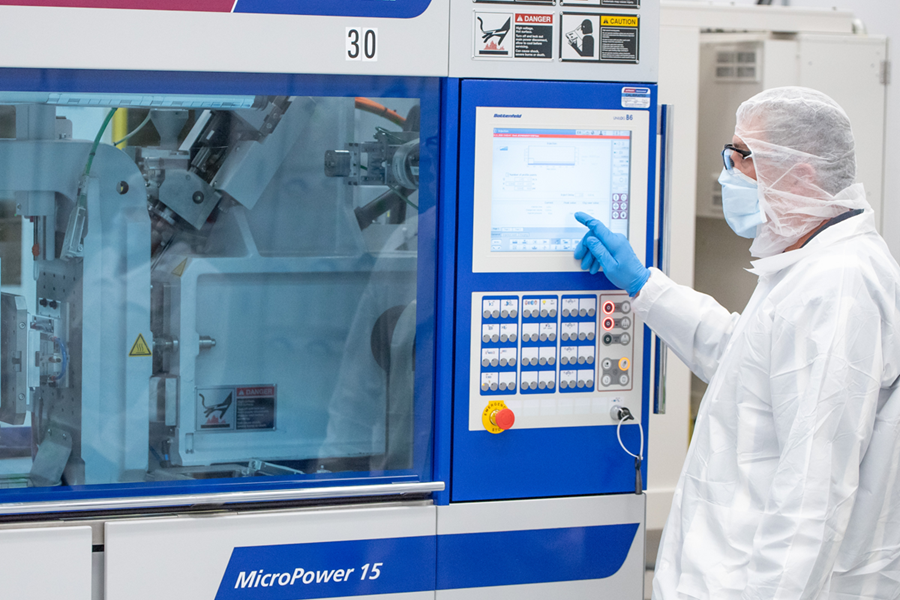 Micromolding produces parts that weigh a fraction of a gram or as small as a single pellet. We understand the micromolding process, from raw material through QA inspection.
Capabilities
Ability to define micro mold tool design requirements
High-speed injection with precision accuracy
Understanding material flow dynamics
Precise measurement systems
High-resolution, precision inspection