Medical Balloons
We offer a full-service solution, including balloon design, development, and manufacturing.
Our medical balloons are formed from low-profile, highly concentric Apollo® Balloon Tubing with Earnan® Balloon-Forming Technology, which allows us to create innovative, complex custom balloons.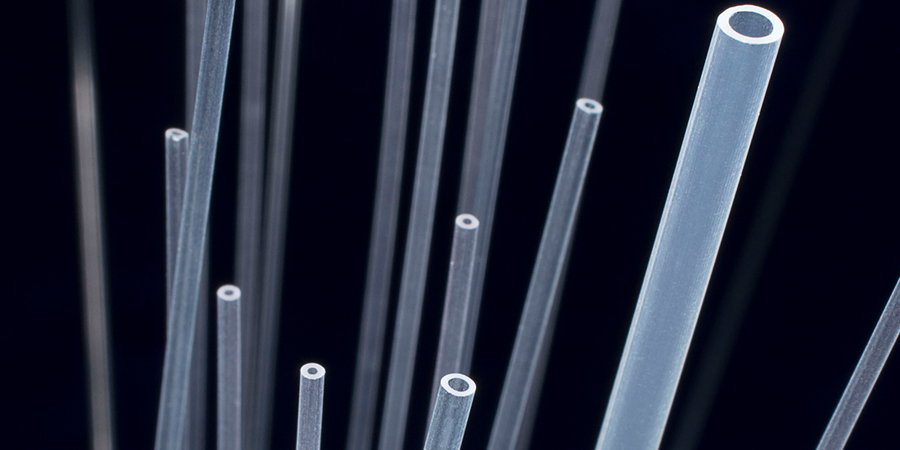 Medical Balloon Extrusions
Our extrusions for medical balloons are engineered for optimum balloon performance, backed by decades of balloon development and production expertise.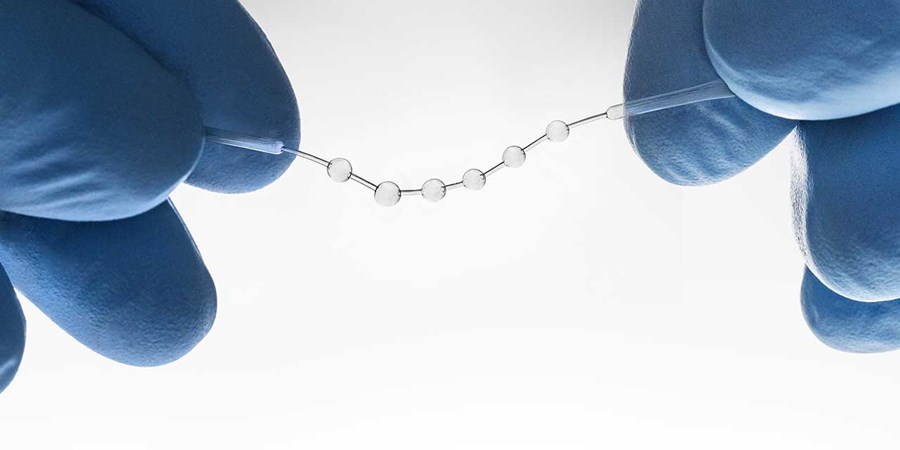 Thermoplastic Medical Balloons
Formed using Earnan® Balloon-Forming Technology, our thermoplastic balloons are available in a range of sizes, shapes, and materials, including custom material blends and multilayer structures.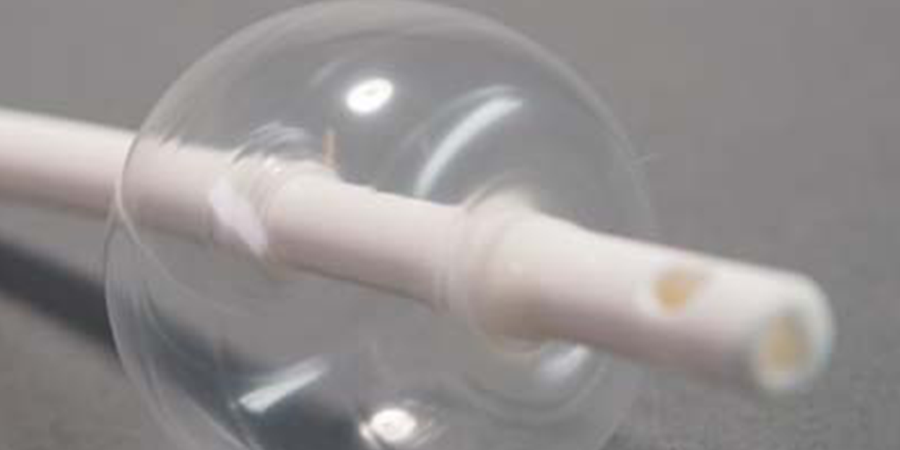 Silicone Medical Balloons
Our proprietary OptimaX® Silicone Balloon-Forming Process, provides industry-leading longevity, durability, and performance under harsh stomach conditions.
Shop off-the-shelf medical balloons
Spectrum is the starting point for medical device development requiring critical catheter components. Our off-the-shelf medical balloons are available in our Component Webstore to accelerate the design and development of your next project.