Market Applications
Orthopedics/Sports Medicine
Spectrum provides advanced injection molding solutions to the world's leading orthopedics and sports medicine companies.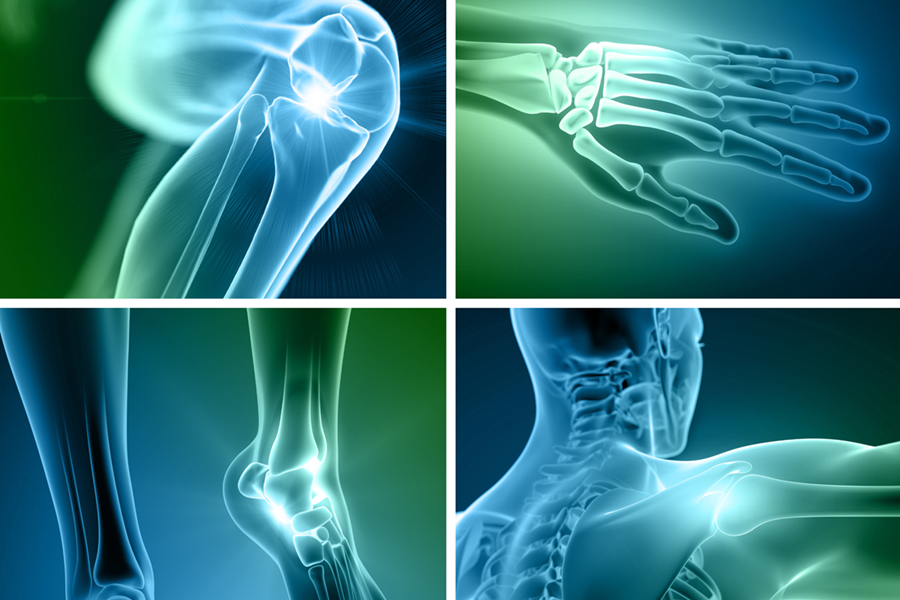 Our metal insert molding and overmolding capabilities support a variety of orthopedic implants and surgical instrumentation. We also have years of expertise handling implantable and bioresorbable materials such as PEEK and PLA/PLLA.
Applications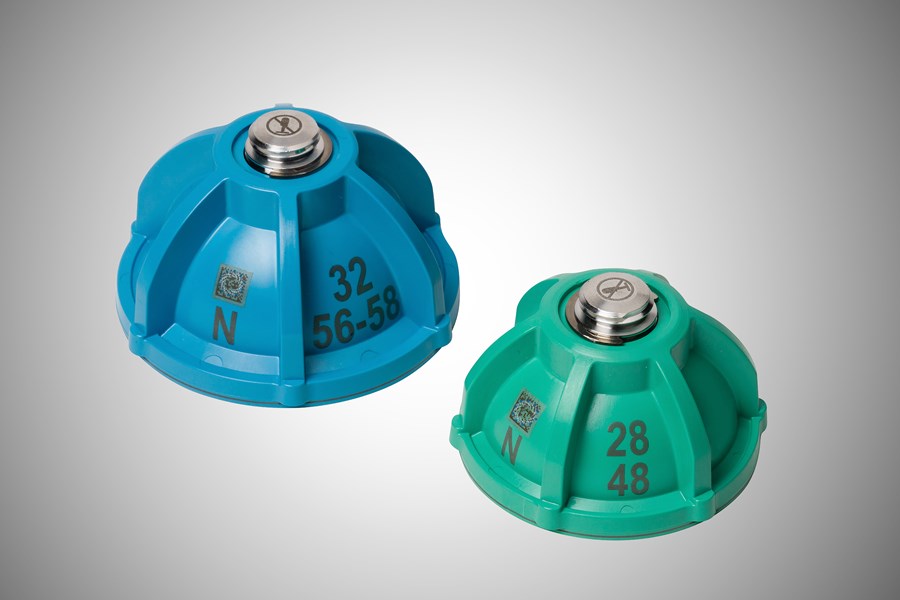 Orthopedic and sports implants
Microsurgical components
Surgical instrumentation
Shoulder, knee, and hip replacement and repair
Cartilage, meniscus, ligament, and tendon reattachment

Sports medicine suture anchoring
Implant delivery and bone preparation
Irrigation and pulsed lavage
Orthopedic powered instruments and accessories
Material Solutions
Spectrum has decades of experience manufacturing orthopedics products using a variety of bioresorbable materials.
PEEK, polyurethane, ABS/PC, PPSU, and PSU
PLLA and other PLA-like derivatives (PLGA, PLD, PLDL, PLG, PLC, PDLG, PG)
Spectrum Solutions
Insertion devices
Cortical screws and cancellous screws
Other bone screws and components that hold bone, tissue, and ligaments