Extruded Tubing
Fluid Management Tubing
With tubing fabrication facilities in 5 countries, we offer a scalable, full-service package made to your precise specifications, including tubing, fittings, molded components, subassemblies, and assemblies.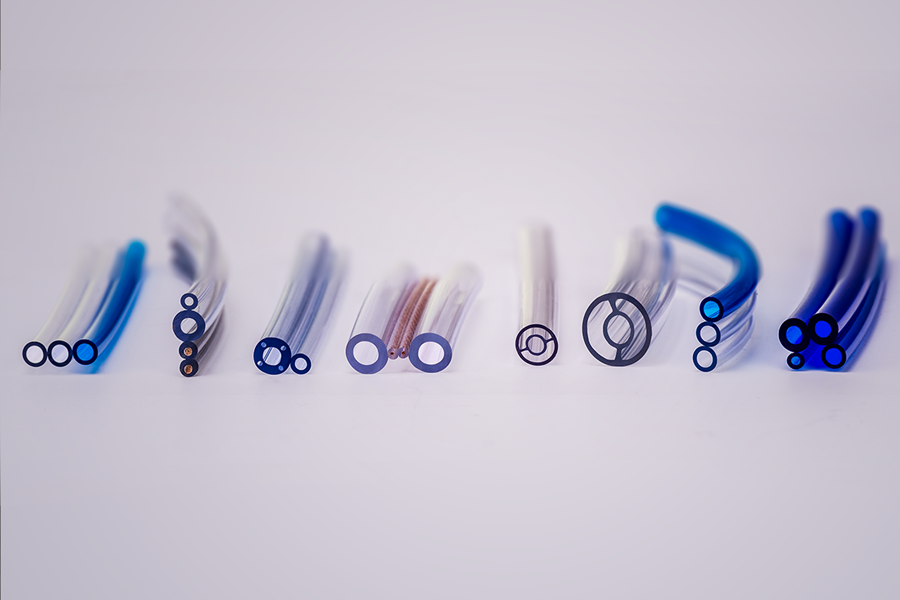 Single- and Multilumen Tubing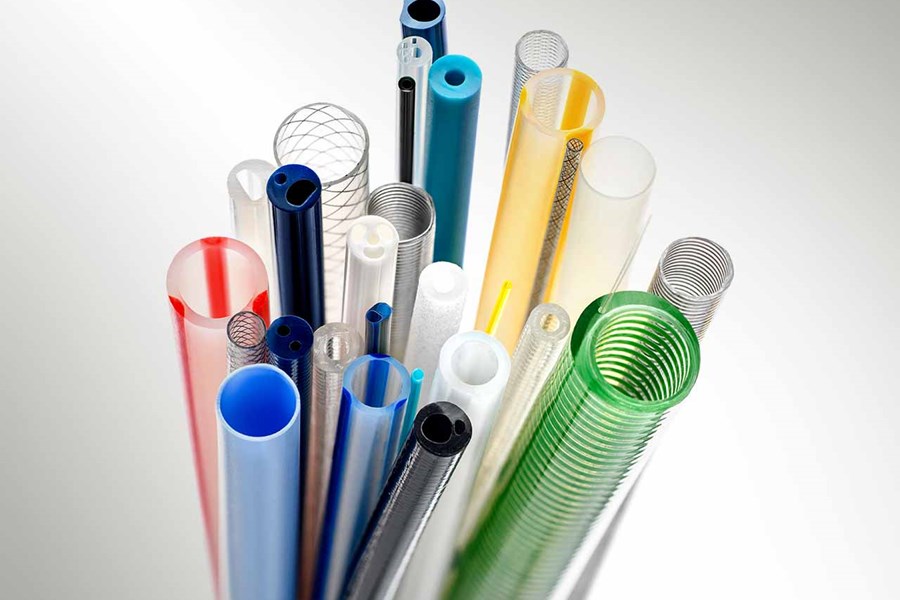 Materials
Standard materials including PVC (DEHP, non DEHP) polycarbonate, HDPE, LDPE, and polyurethane
Dimensions
OD range: 0.020" (0.508 mm) min; 1.250" (31.75 mm) max
ID range: 0.010" (0.254 mm) min; 1.200" (30.48 mm) max
Tolerances may vary depending on durometer, material, and size of tubing
Up to 6 lumens depending upon size or material
Co-, Tri-, and Multilayer Extrusion Medical Tubing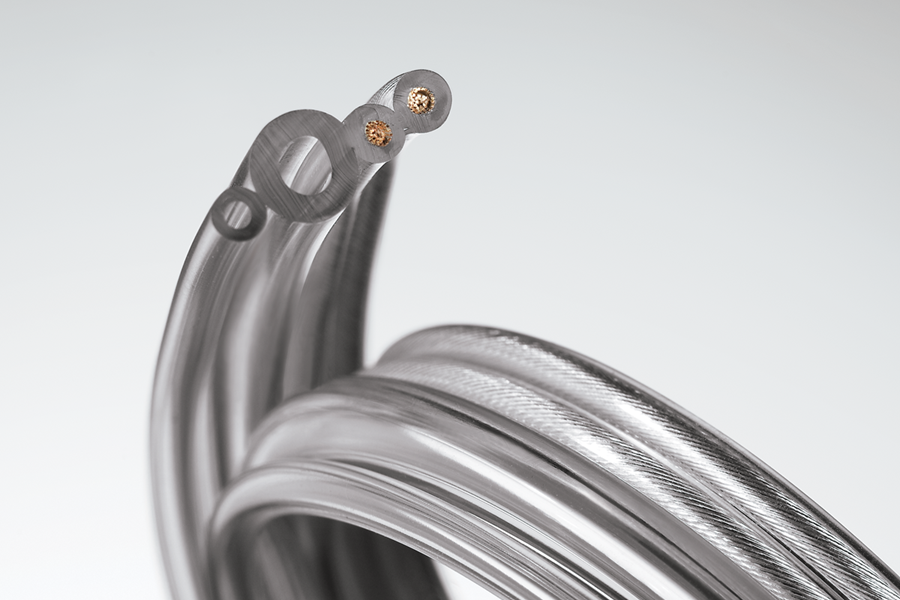 As a high-end medical tubing extruder, our capabilities include coextruded and triextruded tubing, aligning materials with different performance properties into a single solution.
Capabilities
Multilayer materials
Wire encapsulation
Coiled tubing
Paratubing
Solvent and UV bonding
Striped tubing
Tapered tubing
Bump tubing
High-Pressure Braided Tubing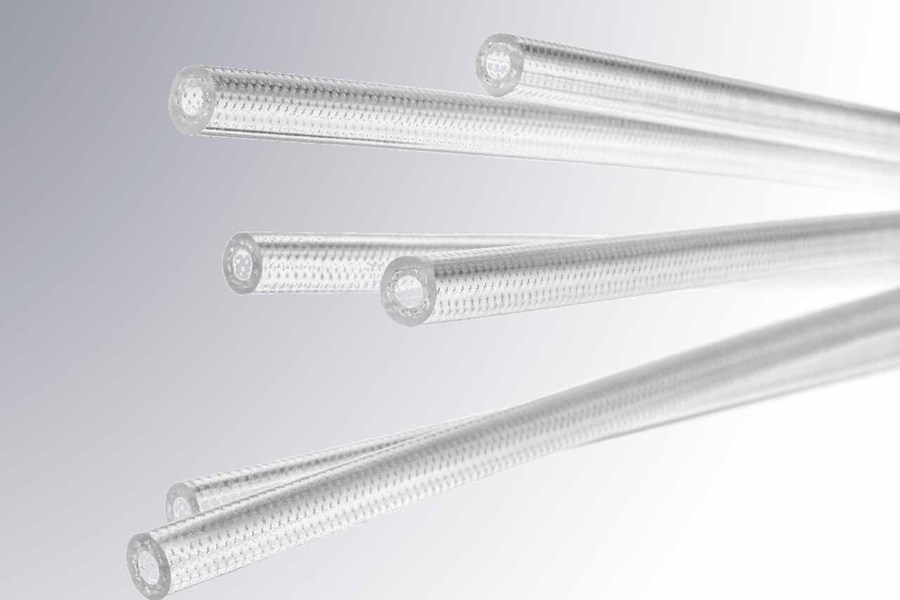 Shop High Pressure Braided Tubing
Known for its high quality, our Adam Spence® High-Pressure Braided Tubing was developed in the early 1990s. Since then, we've become the world's leading manufacturer of high-pressure braided tubing for vascular balloon inflation, contrast injection, and vacuum procedures.
Standard Cut Lengths
Dimensions
0.071" x 0.142" (1.80 x 3.61 mm)
0.088" x 0.188" (2.24 x 4.78 mm)
0.110" x 0.188" (2.79 x 4.78 mm)
Material
Polyurethane with braided monofilament
Test & Analytical Capabilities
Constant working pressure of 1200 psi
Burst pressure exceeding 1700 psi
High flexibility
High clarity
Available with or without UV or solvent-bonded connectors