Extruded Tubing
Core Mandrel 
Used as a manufacturing aid for braid- or coil-reinforced catheter tubing, our core mandrels feature extremely tight tolerances to maintain consistent diameter and roundness for catheter manufacturing.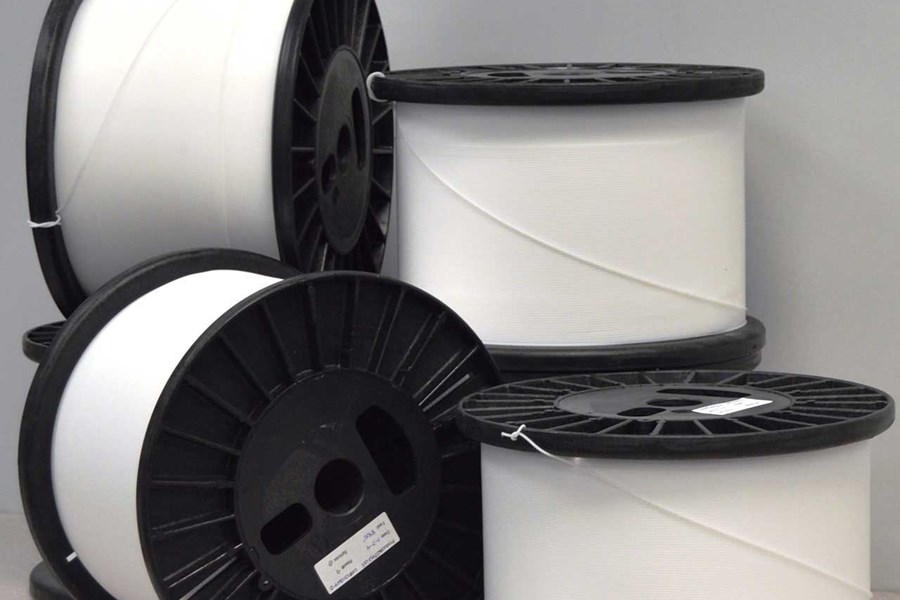 Core Mandrel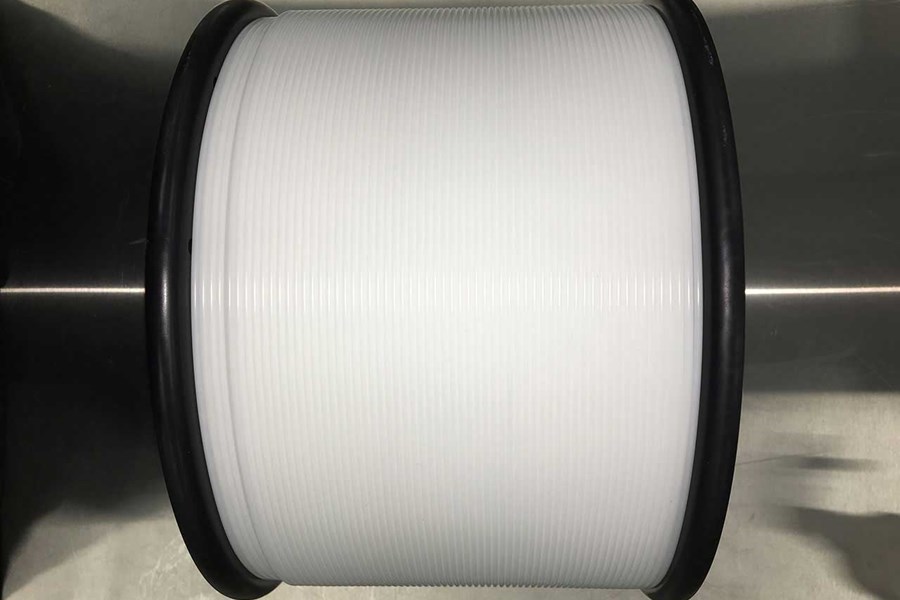 Core mandrels provide enhanced frictional properties and significantly improved release characteristics resulting in a lower release force for catheter development.
Material Options:
Premium plain acetal
Premium acetal blend with silicone surface
Acetal or silicone acetal with stainless steel wire reinforcing
Economy version
Specifications
Sizes range from 0.010"–0.250" (0.254 mm–6.35 mm)
Finished mandrel tolerances from 0.0005" (0.0127 mm) on small OD mandrel to 0.003" (0.0762 mm) on large OD mandrel
Highly consistent diameter, roundness, and smooth surface for easy removal
Optional level wind on mandrels >0.070" (1.778 mm)

Level winding maximizes the amount of material on the spool
Assists with consistent flow and improved process performance when unwinding the core during the braiding process

Samples available
Quick-Turn Core Mandrel Program
To help expedite R&D braided catheter projects, we build and ship acetal core mandrels within 5 days.
Size: .015" (0.381 mm) to .220" (5.588 mm) (> .070" [1.778 mm] OD)
Can be level wound at the customer's request
Material: Acetal or acetal with silicone blend
Quantity: 1000' (304.8 m) spools
Custom sizes available