Full-Service Capabilities
Design & Development
We offer the full range of design, prototyping, and development services. We turn your device concept into a manufacturable design, transfer it to initial production, then manage full-scale production.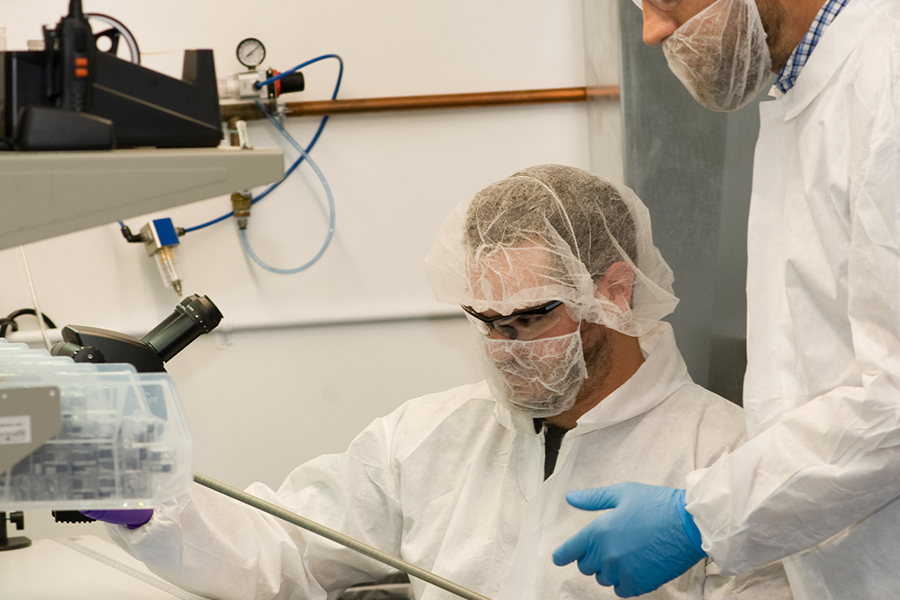 Services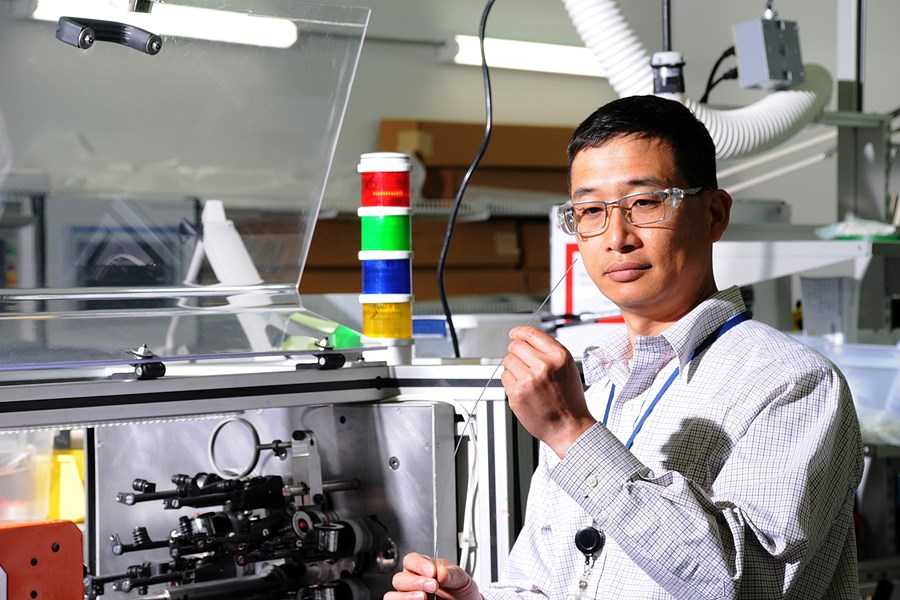 We are an FDA-registered manufacturer with 60+ years of manufacturing experience across a range of demanding markets. Our highly skilled, in-house technical team works closely with you from start to finish.
Design for manufacturing (DFM) principles applied at all phase gate stages of product design, development, and pilot manufacturing processes
Material selection and polymer science expertise and approved suppliers near global manufacturing locations to facilitate on-time delivery
Concept development and idea generation services
Supply chain and vendor management
Quick-turn prototyping and Component Webstore to accelerate design and development timelines
DFM & Phase Gate Process
Concept feasibility and market assessment
Design requirements/inputs
Design drawings/models
Tool/mold design, making, and prototyping
Design verification and validation
Production readiness
Commercial transfer
Postmarket launch & customer support
In-House Mold-Making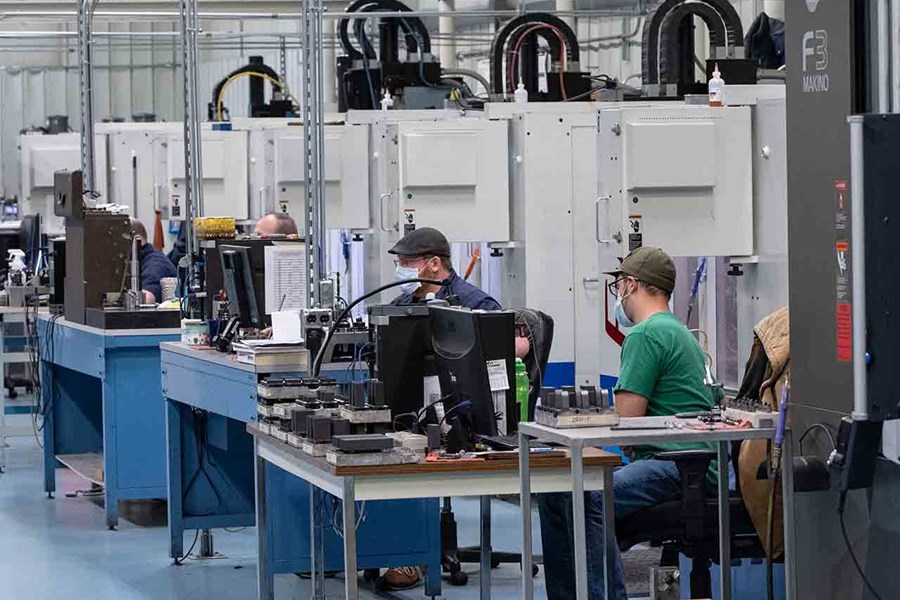 With decades of experience in injection molding and plastic design, our tooling and machining capabilities feature extensive, advanced wire EDM and CNC technology, coupled with a highly trained technical workforce.
3D solid modeling, manufacturing, and design software
Detailed DFM activities with internal stakeholders, customers, and material suppliers
High-volume Class 101, multicavity production molds with robotic assist
Tool development ranges for prototype to bridge tooling in standard platforms to minimize cost
On-site, same-day testing and revision of production molds
Project management resources to manage requirements to customer timelines
Complete confidentiality on projects to protect proprietary information and processes
Launch Pad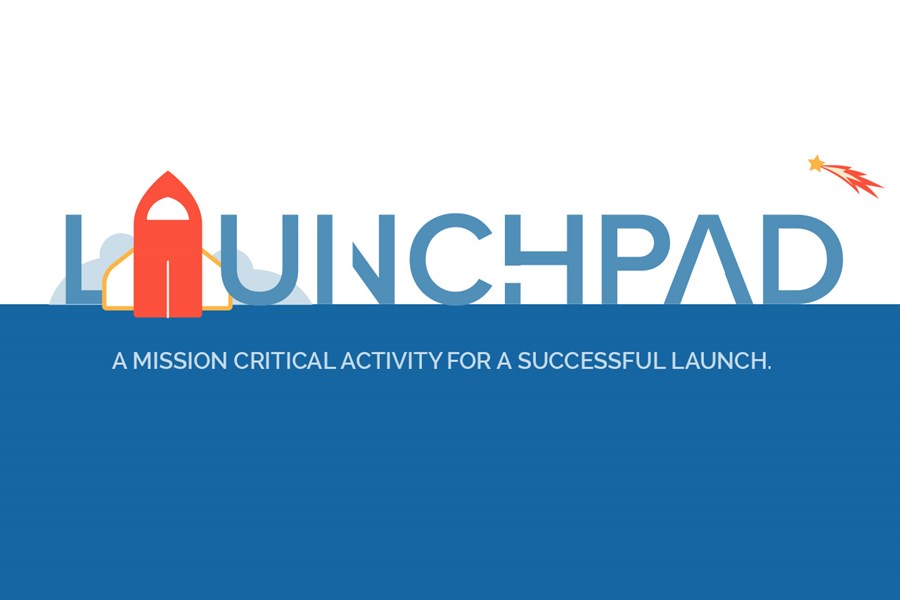 Launch Pad is a focused brainstorming session, providing participants with a collaborative experience with our team of technical experts. Within the parameters you and your team set, the goal of Launch Pad is to generate applicable concepts by drawing on our vast knowledge base.
Our expertise covers a spectrum of specialties including polymer science, device design, processes, manufacturing, and clinical applications.
Learn more about Launch Pad
Apollo® SPACE Camp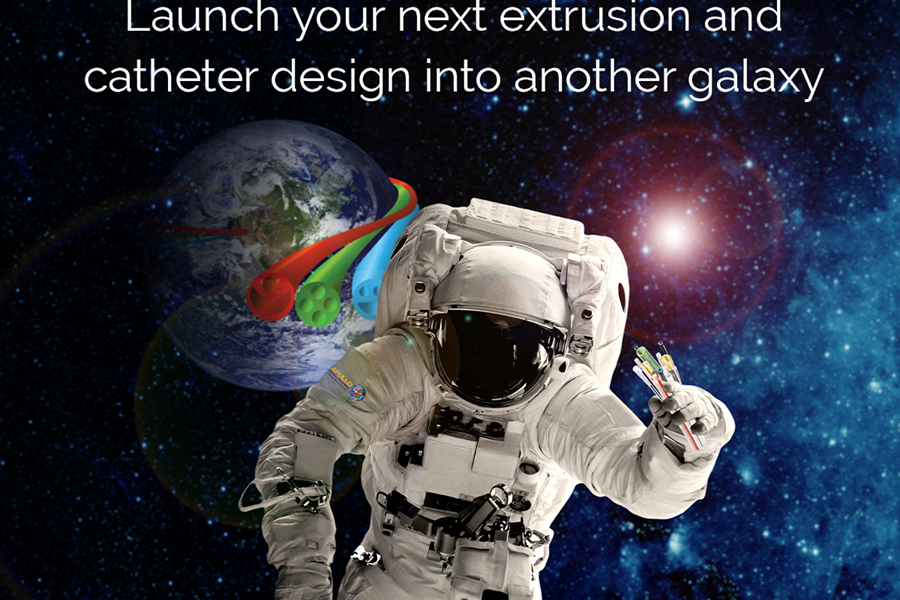 Apollo® SPACE Camp is a full-day catheter workshop at our world-class development and manufacturing facility in Sandy, Utah. This program is an opportunity to collaborate with engineers and technicians to understand the impact of design decisions.
At Space Camp, you'll participate in a specification review, extrude on-line, and work hands-on with our experts to build prototypes. Space Camp provides real-time catheter design iterations and education on extrusion manufacturing.
Learn more about Apollo® SPACE Camp