Catheter Technologies
Reinforced Shafts
We manufacture braid- and coil-reinforced composite shafts with tight tolerances, built for high performance.
Braided Catheter Capabilities
Catheter shafts and sheath assemblies
Precise control of braid angle, coil pitch, and polymer properties
Patterns (standard, diamond, and half load)
16- and 24-carrier braiders
1-,2-, or 3-wire ends/carrier
Fully programmable variable braid density/PPI
Longitudinal (tri-axial) wires; up to 8 longitudinal wires/shaft

Steel
Nitinol
High-tensile, nonmetallic fibers
Wire Options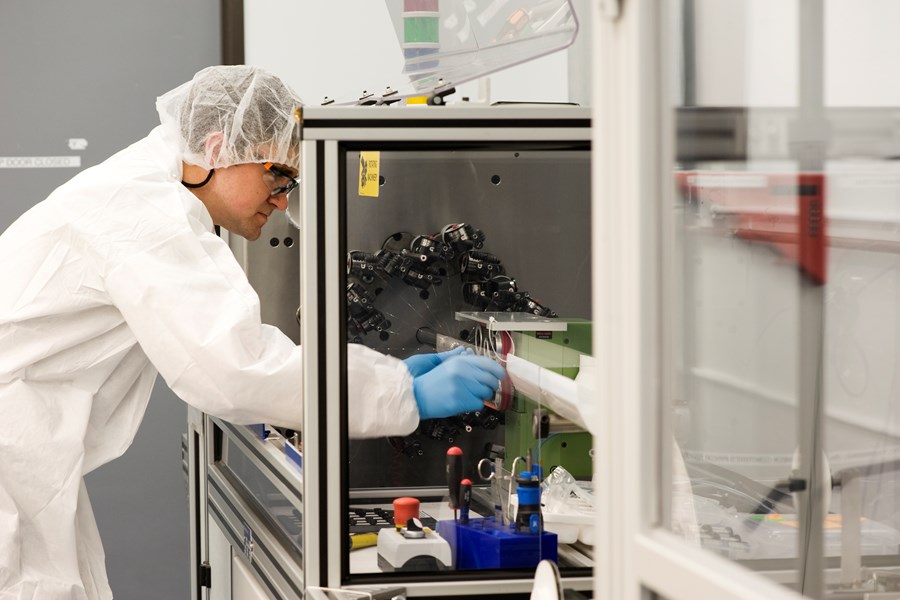 Flat stainless steel wire

0.0005" x 0.0025" (0.013 mm x 0.064 mm)
0.003" (0.025 mm x 0.076 mm)
0.0007" x 0.003. (0.018 mm x 0.076 mm)
0.001" x 0.005. (0.025 mm x 0.127 mm)can
Custom configurations available

Round stainless steel wire (available in 1-end, 2-end, or 3-end configurations)

.001 (0.025 mm)
0.002" (.051 mm)
0.003" (.076 mm)
Custom configurations available

MRI Compatible Reinforcements

Kevlar
PEEK
Fiberglass
Polyethylene Naphthalate
Radiopaque Features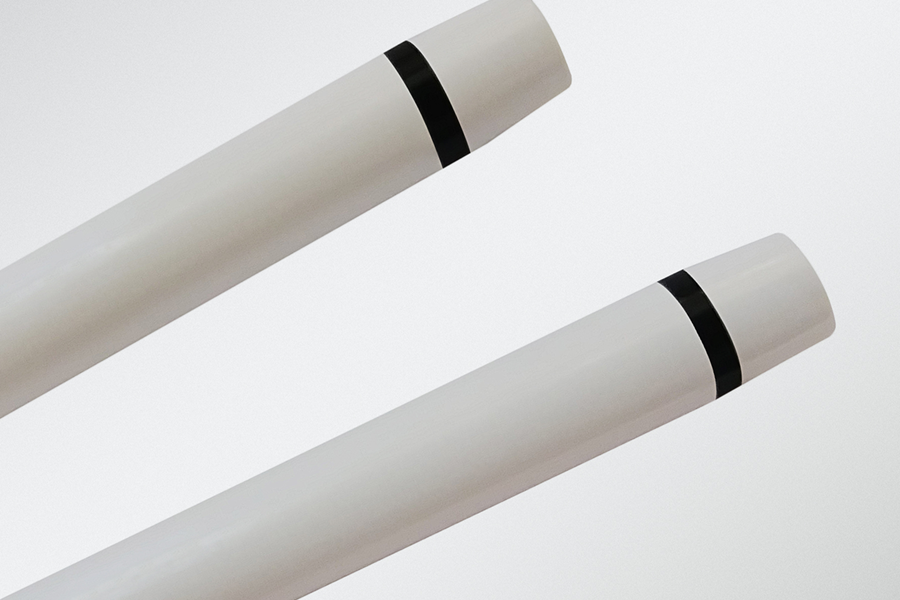 Encapsulated marker bands
Polymeric radiopaque marker bands
Extruded marker bands featuring polymer with high loading of conventional radiopaque fillers

Tungsten (dual layer, tri-layer) (up to 80% by weight)
Barium sulfate (BaSO4)
Bismuth trioxide (Bi2O3)
Bismuth subcarbonate (BiCO3)
Braid & Coil-Reinforced Catheters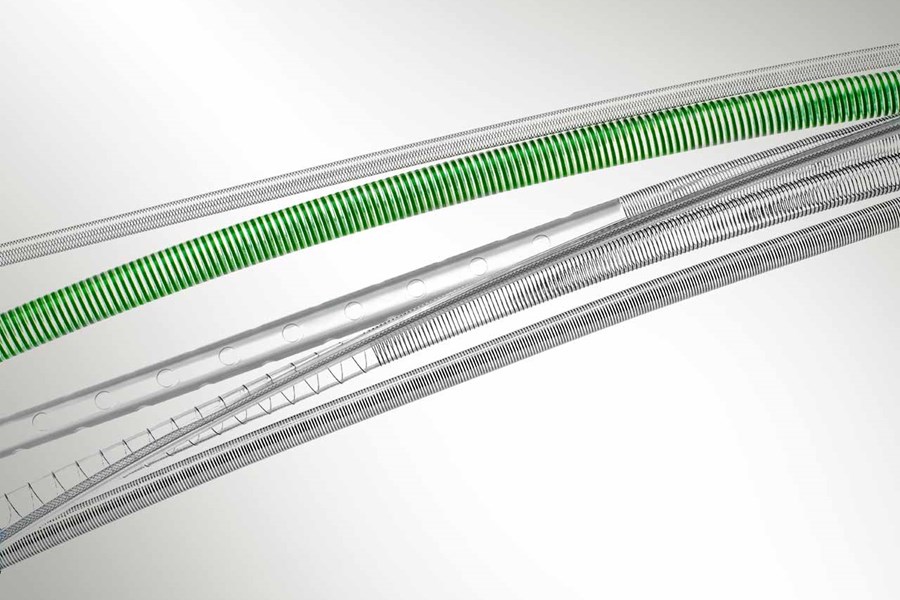 Custom-configured, reinforced shafts up to 38 Fr
Apollo® Sub-Ultra-Thin-Walls tubing; industry-leading capabilities and tolerances
Braids with optional longitudinal wire reinforcement increase stability and pushability
Liner options to achieve lubricity, clarity, and cost considerations
Custom-configure tip stiffness and shaft segments to match your application
Braid configurations and materials customizable for good flexibility, kink resistance, and excellent torque response
Coil configurations and materials customizable for excellent flexibility and kink resistance
Multilumen Delivery Systems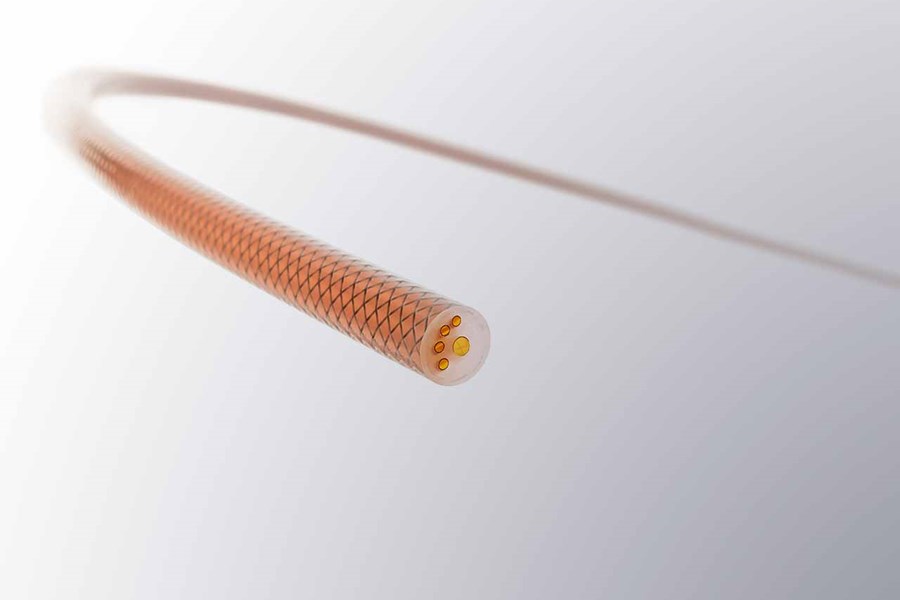 Our proprietary processes allow us to manufacture braid- or coil-reinforced multilumen catheters with greater precision and lower cost. These catheters are commonly used in structural heart therapies and electrophysiology devices.
Up to 20 lumens
Coil reinforced
PTFE lined
FEP lined
Polyimide lined
May be combined with deflectable catheter design
Low-Profile Delivery Systems
As intravascular reconstruction drives demand for increasingly thinner catheter walls and devices with ultralow profiles, we have the capabilities to design and manufacture devices to meet your needs.
Capabilities
Thin-wall, high-pressure dilation balloons
Sub-ultrathin-wall extruded tubing
Embedded ultrafine wire-reinforced tubing
Low-profile steerable tips
Catheters, liners, and coatings