Market Applications
Food & Beverage
Spectrum specializes in film and packaging for the food and beverage industries.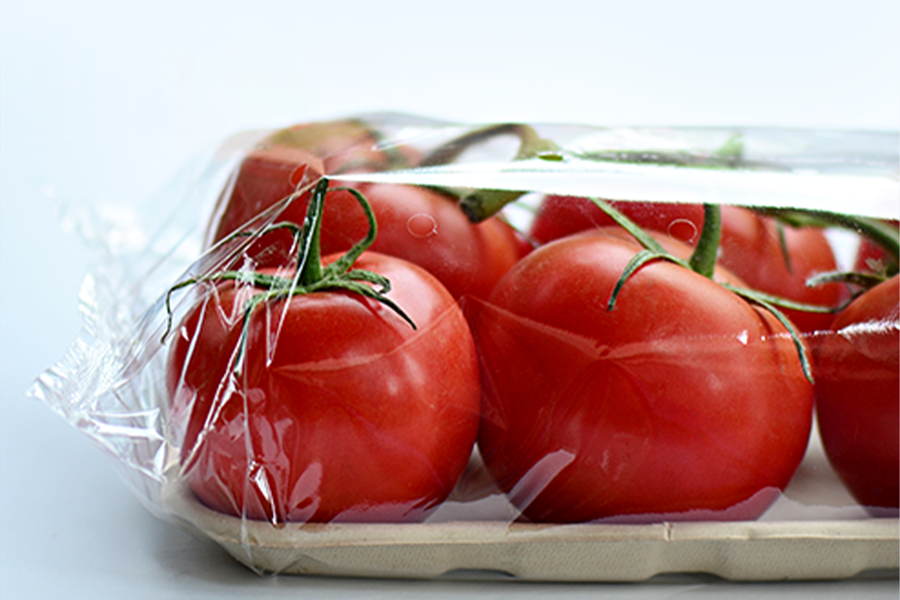 We are a custom, scalable extruder and converter of polyethylene bags, films, and tubing for food and beverage packaging applications.
Applications
Cheese
Confectionary
Food ingredients & flavorings
Fresh produce
Frozen dough
Frozen meat & poultry
Fruits & vegetables
Grains
Nuts
Powder colorants
Seafood
Shortening & oils
Spices
Spectrum Solutions
We manufacture packaging and film for the food & beverage industries through our PPC Industries brand.
Films and bags for fresh produce, meat, processed, and frozen foods
Poly bags and liners
Single-wound films
Gusseted and nongusseted tubing
Centerfold sheeting
Narrow preformed tubing and bags
Laser-perforated bags
Mono- and multilayered films and bags
Barrier packaging