About & Resources
Webinar Series
Spectrum hosts technical webinars with thought leaders and industry experts. discussing a variety of MedTech topics.
Stay tuned for upcoming webinar dates and topics.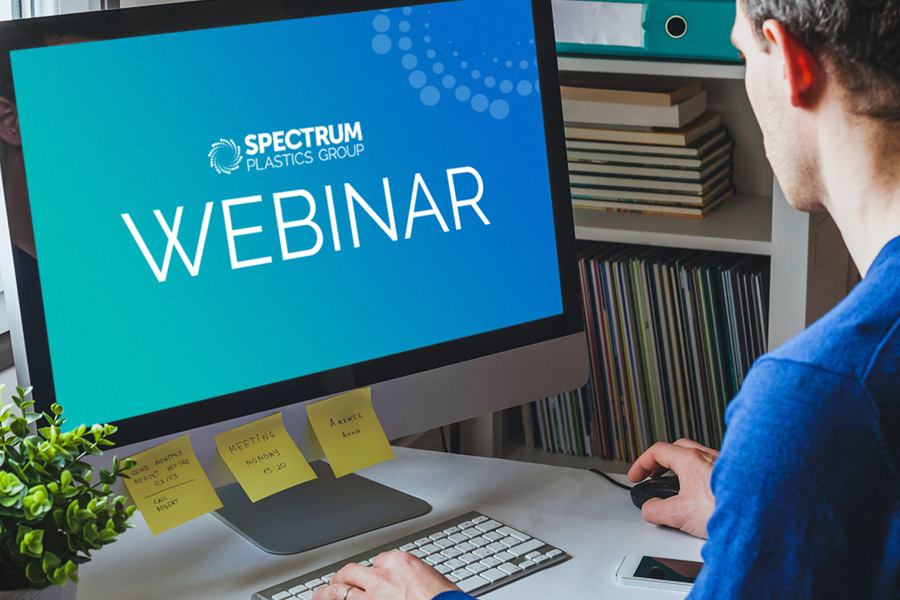 March 8 - 12, 2021
During Spectrum Connect, March 8-12, we hosted 4 webinars from Spectrum and industry experts.
​​​​Evolution of Balloon Technologies for Interventional Procedures
Materials Roundtable Discussion for Your Performance Requirements
Minimally invasive…Maximum control – Steerable catheters in interventional and robotic procedures
Review of Medical Packaging Materials & Converting Processes
Contact us to request the recordings!